My extraordinarily ordinary day (provisional title)
Today it is raining and you can't go out to play. But with imagination full steam ahead and a place to retreat you can play at home as well. So many funny and surreal things happen to the protagonist (a little girl).
But after a full day of energetic playing and adventures, it's time to greet all the friends that live in her closet and go to bed. But you don't need to be alone when the party's finished.
A friend may decide to come out of the closet and be there with you.
my2.pdf (2.537 kb)
——
The house of Mr Bird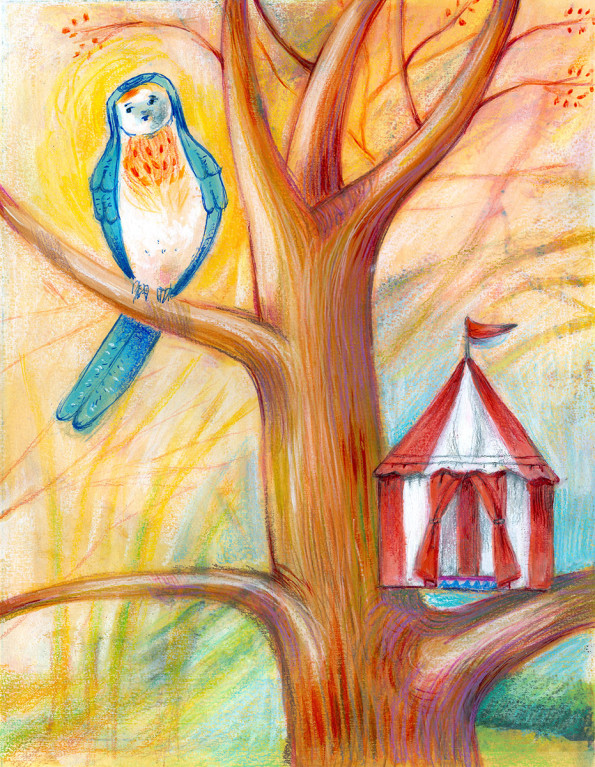 The house of Mr. Bird is the story of a bird that has no idea how to build its nest. He listens to hints from many different birds, each one giving very personal and very strange indications. In each page Mr. Bird interprets their advice but each time the outcome is quite disappointing!
In the end he'll realize how to do it thanks to the arrival of Mrs. Bird, finding that love is simply all you need to build your nest.
mrBird.pdf (2.358 kb)
—–
A little world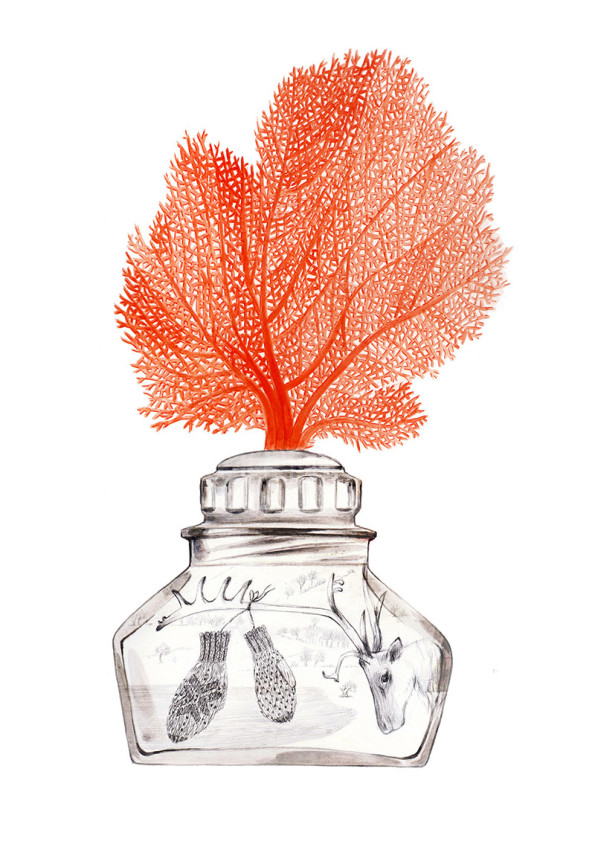 A LITTLE WORLD and tells the summer full of discoveries and emotions of a boy who has just moved from the city.
It 'a time of great changes in the life of the young protagonist who, thanks to his imaginative capacity, finds moments of reflection and research about the sense of what is happening to him.
We chose to tell visually the summer by the sea ONLY on the endpapers of the book, while the illustrations that go along with the text, rhythmically marks the time of the imagination of the child. In fact, the IMAGINARY is the true protagonist of the book.
ALittleWorld.pdf (980 kb)
—–
Ball little ball (provisional title)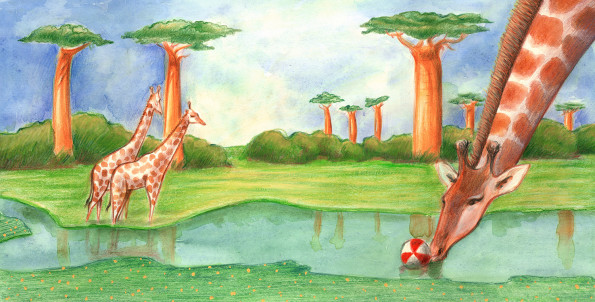 Ball little ball tells of a girl who loses her beach ball, more by pictures than by words. It also tells of a ball, taken away by the wind, that travels the world. The ball in his journey meets many animal friends with which it plays all along.
In the end the ball comes back to the beach where its trip began. To stop travelling or, who knows, maybe to start again
PallinaEng2.pdf (1.309 kb)