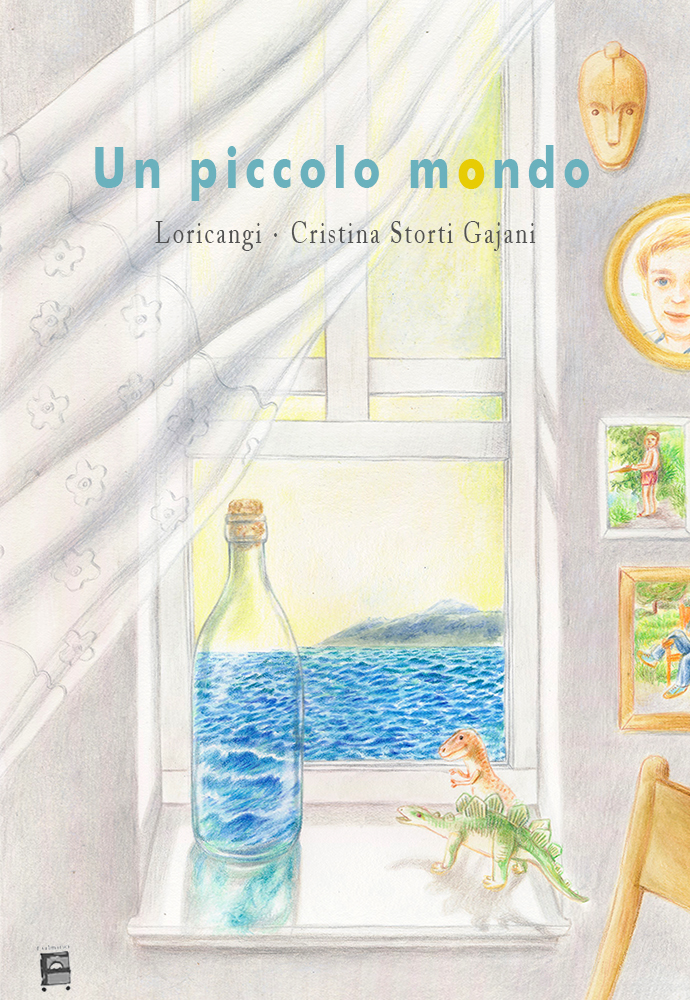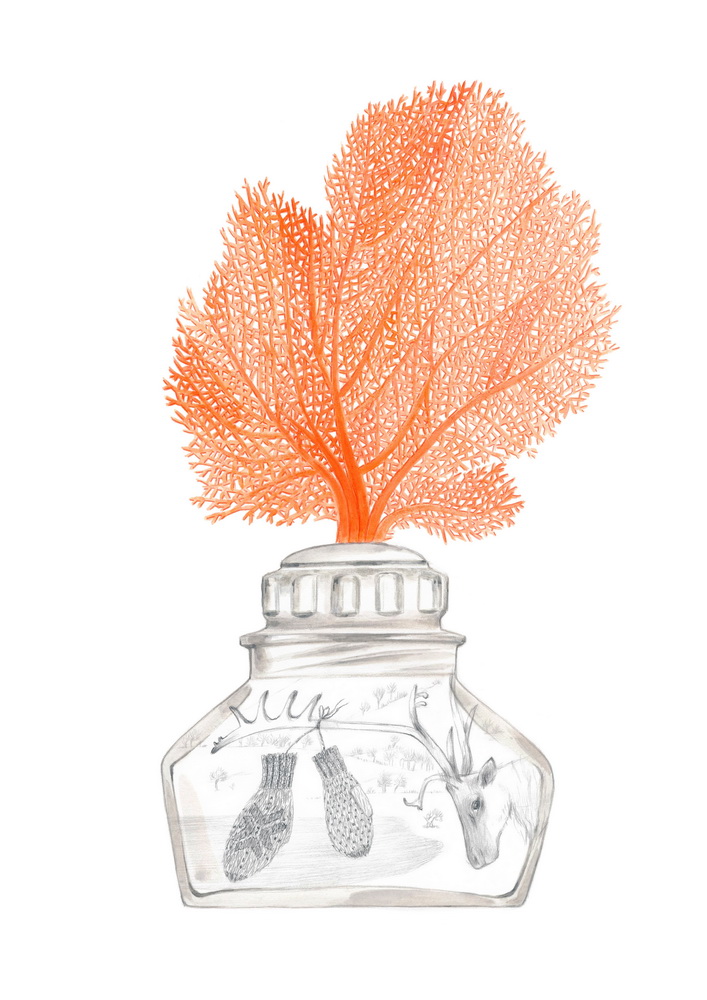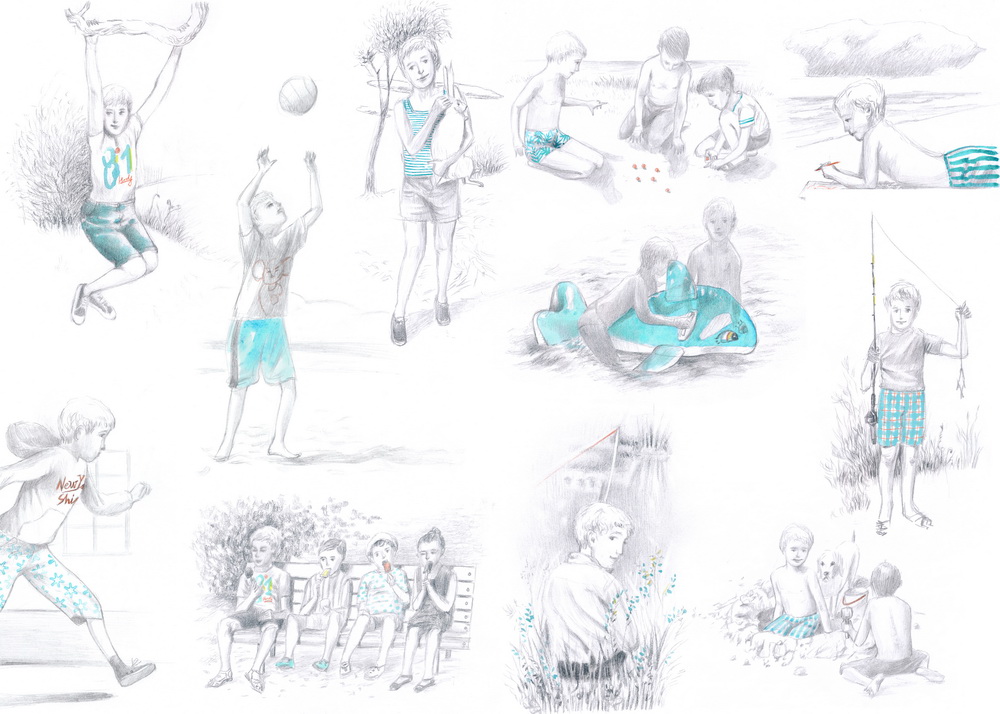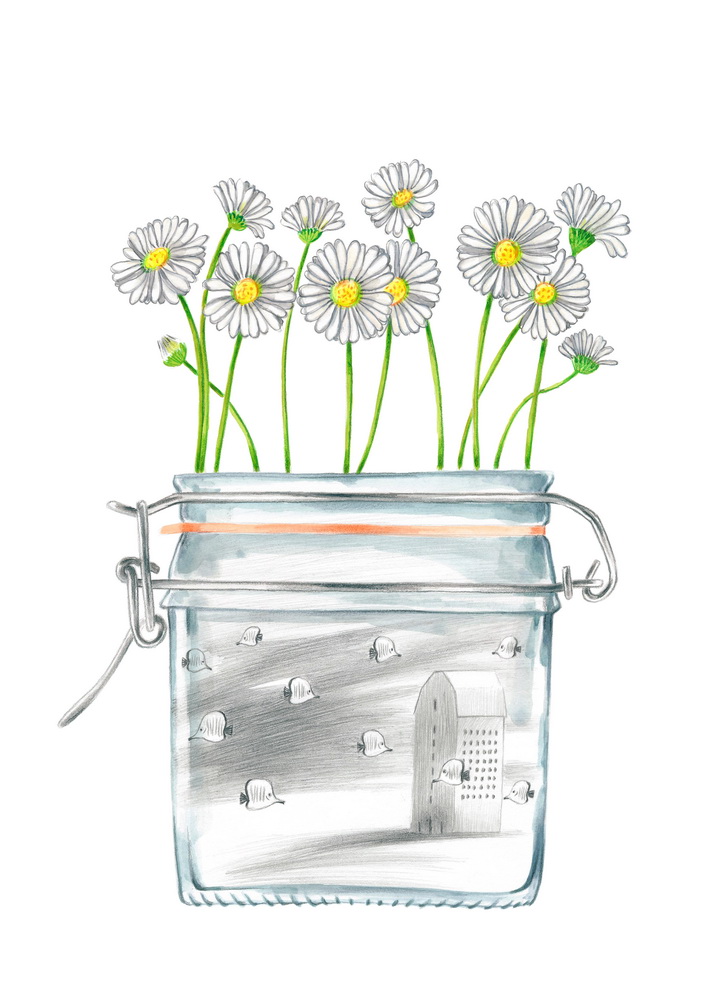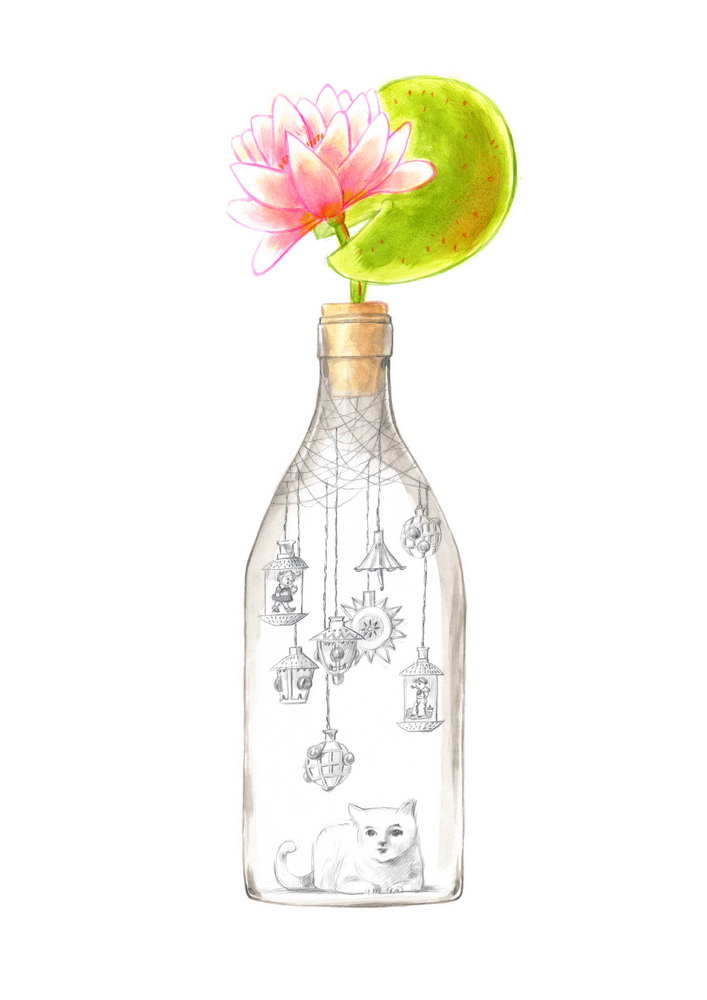 Un piccolo m

o

ndo
A little w

o

rld
---
Text: Loredana Cangini
Publisher: Fulmino edizioni
A little world tells the summer full of discoveries and emotions of a boy who has just moved from the city.
It's time of great changes in the life of the young protagonist who, thanks to its imaginative capacity, finds moments of reflection and research about the sense of what is happening to him.
–
Cambiare casa, scuola, amici non è facile e comporta spesso momenti in cui la difficoltà sta nel sentirsi diversi rispetto ai coetanei.
Chi ci può aiutare ad affrontare i cambiamenti?